Sarah Michelle Gellar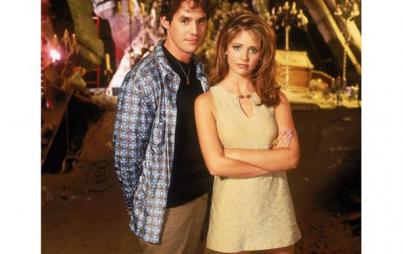 You say you want a revolution? We're having a nineties reboot . . . with the spirit of the sixties seeping in.
Read...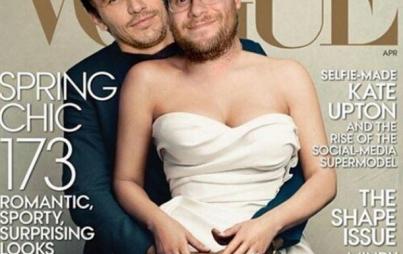 Kim Kardashian and Kanye West are getting lampooned, again, thanks to a controversial Vogue cover. Here are the best-ever #ohsnaps directed at this love-to-hate pair.
Read...