Scalia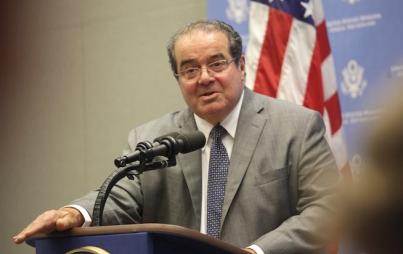 ICYMI amongst the chorus of outrage over Donald Trump's latest round of racist comments, the Supreme Court is hearing oral arguments this week in Fisher v. the University of Texas, a landmark case challenging the use of race in college admissions –– and Justice Scalia just lost his goddamn mind.
Read...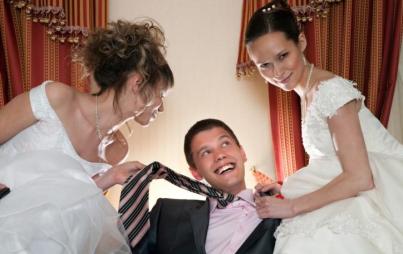 In the Supreme Court case Obergefell vs. Hodges (aka, the gay marriage trial), we expected to hear some crazy things.
Read...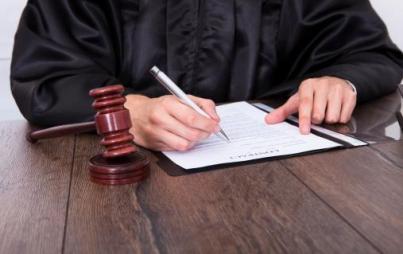 Looking at you, Scalia and Thomas.
Read...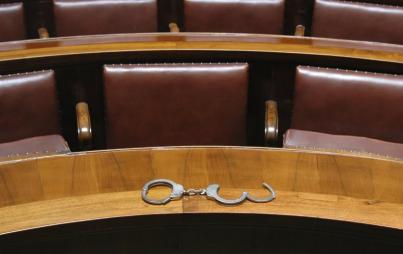 The political overlords of America have spoken: Gay marriage is now legalized in Indiana, Oklahoma, Utah, Virginia and Wisconsin. Sort of.
Read...