Second Wave feminism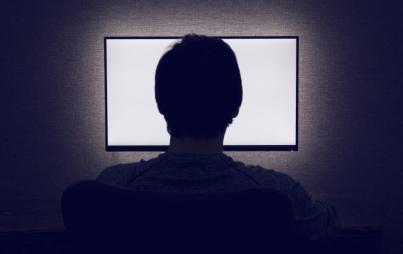 Reinforcing an oppressive sexism system so that you can get what you want is an option, but perhaps not one to be quite so proud of.
Read...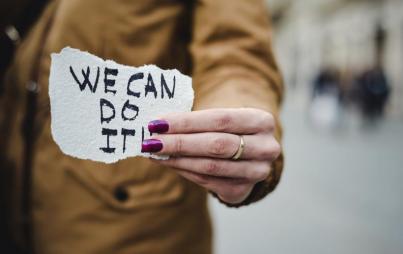 The actual, living, breathing feminism is far more nuanced than just equality. This feminism includes how women function in the world and on what terms.
Read...