sexual harrassment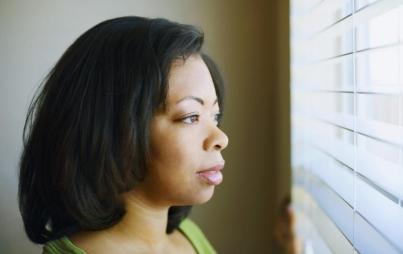 I remained silent, after I was sexually harassed at work. I was terrified if I spoke up I would lose my job for making a mountain out of a molehill.
Read...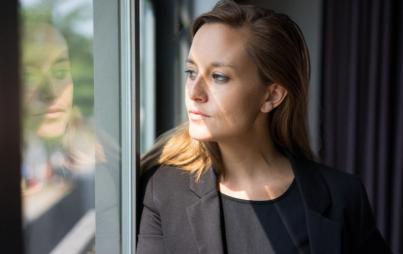 " As women, we are taught at an early age to ignore our intuition, and trust in the wisdom of others instead."
Read...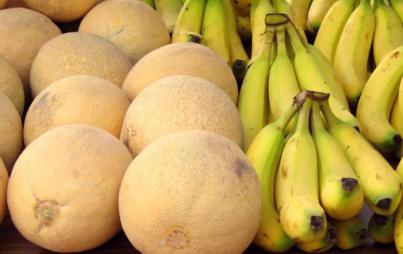 Sometimes, having a big shlong or boobs isn't all it's cracked up to be.
Read...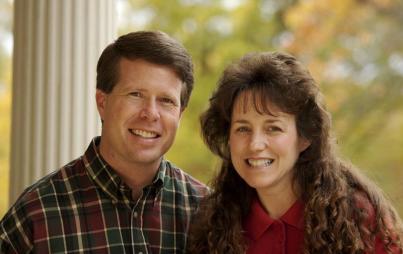 Jim Bob has attacked a petition to cancel 19 Kids & Counting over hateful LGBT statements. Those statements are just the beginning.
Read...