shark week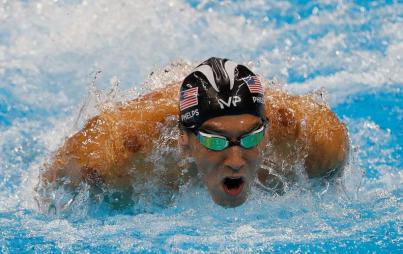 The race itself was anti-climactic because it wasn't a race. It was basically two heats of a race. First, scientists convinced a wild great white to chase a hunk of fake seal meat for 100 meters so they could time it. Then Phelps donned a specially designed shark suit and swam the exact same route.
Read...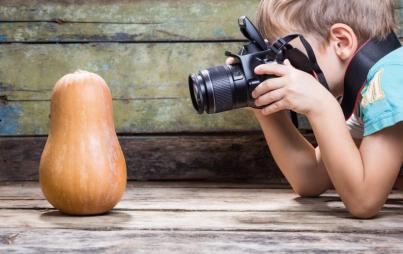 You can avoid brain drain and make summer more educational with very little effort and a whole lot of fun. Here are a few of my ideas for keeping kids thinking.
Read...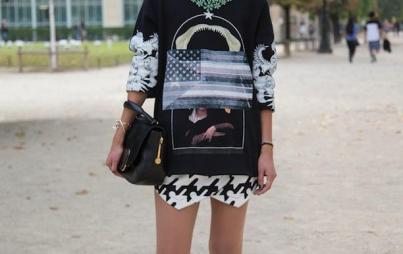 Jaws logo tee not included.
Read...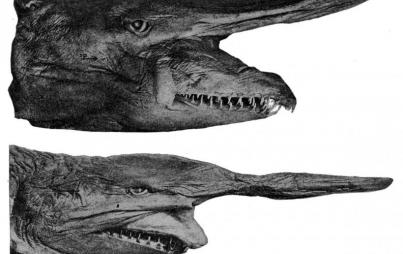 Footage of an extremely elusive shark with an almost-supernatural jaw will get you pumped for Shark Week.
Read...