split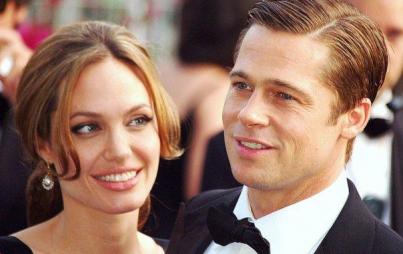 Brangelina are splitting up. A sad day for them, a joyful day for single ladies everywhere.
Read...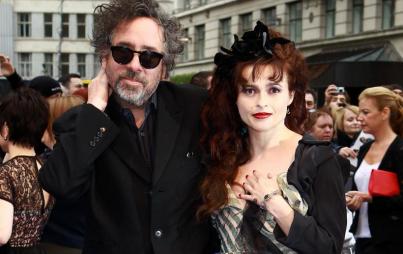 In which we lament the loss of a fabulously frumpy pair.
Read...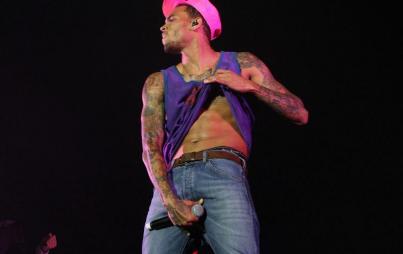 It doesn't take a mathematician to determine our culture is seriously messed up for (consistently) promoting this (totally) awful performer.
Read...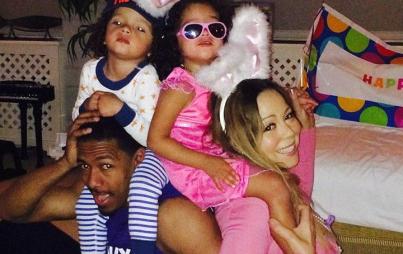 Mariah is 45. Nick is 33. Did this difference play a role in the unraveling of a once-golden couple?
Read...