Supreme Court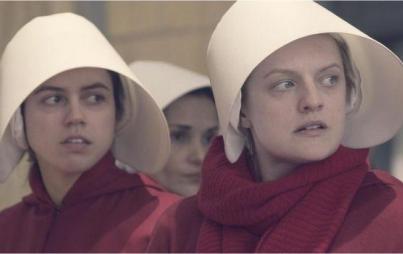 The top news to drop today might be one of the worst things us lefty liberals have heard all week.
Read...
Especially if you're a woman, people assume you're hungry for a man.
Read...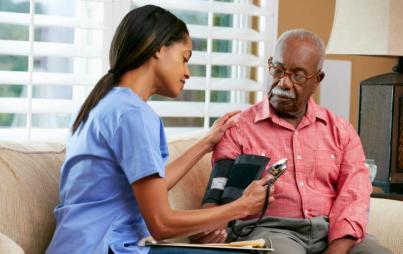 In a one-two-three punch, the Supreme Court seems to be coming at women from all sides. SCOTUS, you're bringing us down with your anti-union nonsense!
Read...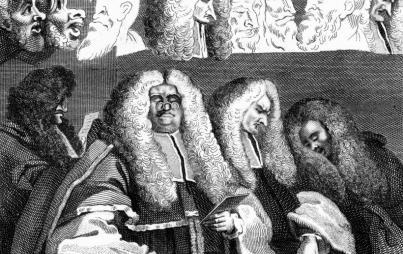 Stepping into the 21st century and preserving our privacy rights in the digital era? All in a day's work for the Supreme Court.
Read...