tea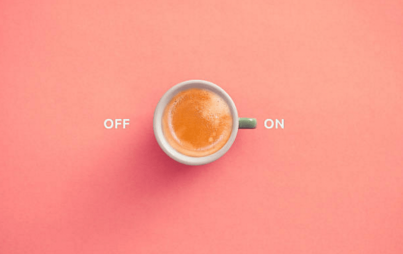 Caffeine is GOOD FOR YOU? No one is more excited to hear this news than I am, as I write this article on five insufficient hours of sleep.
Read...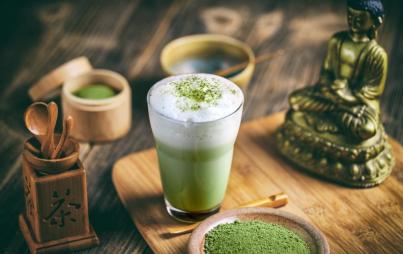 Yes, you should be paying attention to matcha. Though it's been around for hundreds of years, people on this side of the world are just starting to take notice of it. Better late than never to the healthy bright green tea party, I guess.
Read...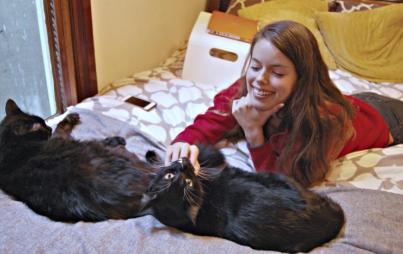 cat-lover. tea-drinker. entrepreneur.
Read...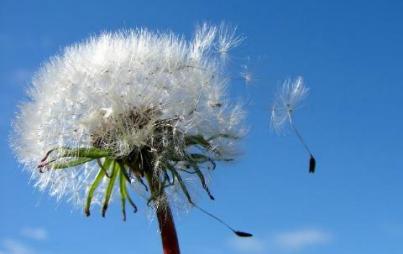 Dandelions are not just weeds! Here, four things you never knew you could do with the pesky flowers (um, weeds).
Read...