trendy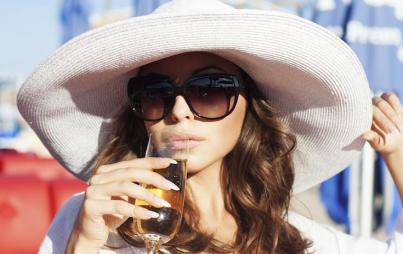 While flipping through a fashion magazine the other day, I was shocked at the revelation that "beachy hair at the beach" is now co
Read...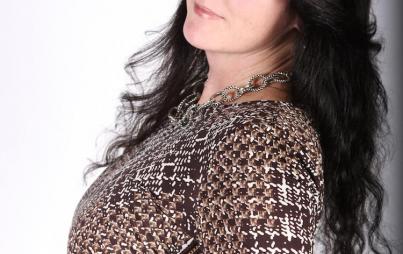 Listen to your mother. I did. Briefly. She was adamant that it was wrong for a woman over 40 to wear a long hairstyle. I believed her. Then...not anymore. Not only am I over 40, my dark, curly hair is halfway down my back. Sorry, Mom. Rules are made to be broken.
Read...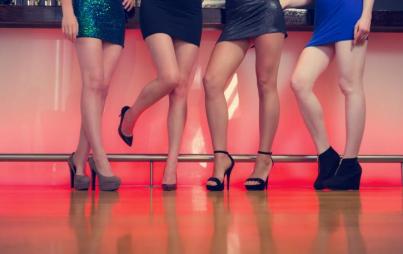 In the future, what will people make of the insane thigh gap trend? A ground of comedians have tried to answer that very question.
Read...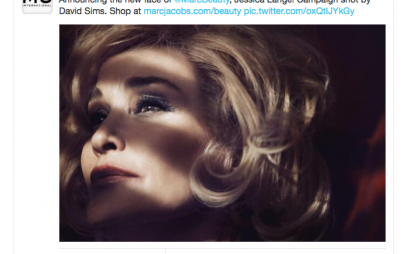 Confession: the thought of aging petrifies me. I've been rocking anti-aging face lotion daily since I was 17.
Read...