Tropes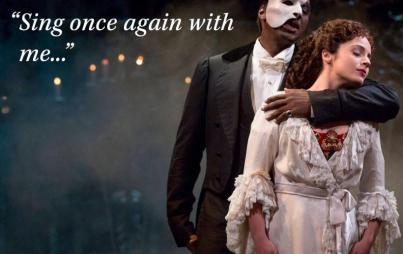 If we were to cut off all of our favorite forms of media because they contained problematic elements, we would live in a very silent and still world.
Read...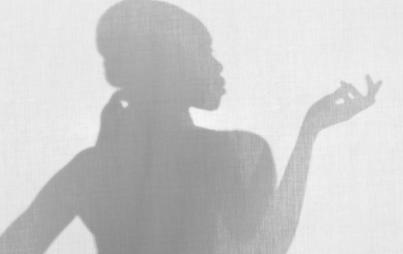 Calling black women "strong" disregards how this language has historically been used to harm and control us.
Read...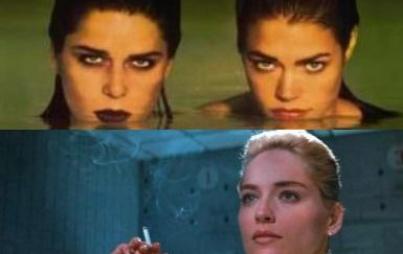 Film, TV and music have not done the struggling bisexual cause any favors. Sigh.
Read...