Virginia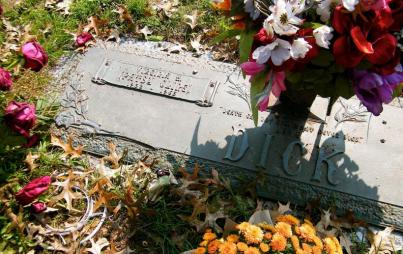 [CN: mention of intimate partner violence] Patsy Cline sang with such a beautiful range of emotion because she had experienced so many ups and downs in her own life.
Read...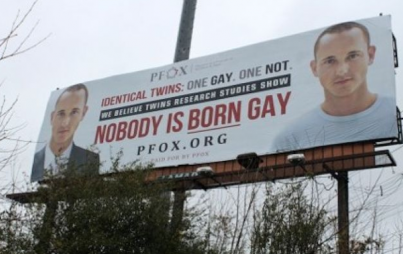 Parents and Friends of Ex-Gays & Gays (PFOX), is just trying to help the community you guys. Face-palm.
Read...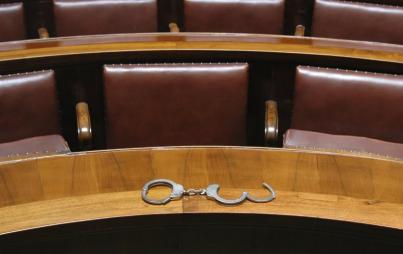 The political overlords of America have spoken: Gay marriage is now legalized in Indiana, Oklahoma, Utah, Virginia and Wisconsin. Sort of.
Read...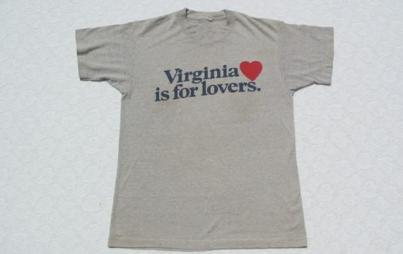 Nobody is having a better Valentine's Day than the
Read...