Voices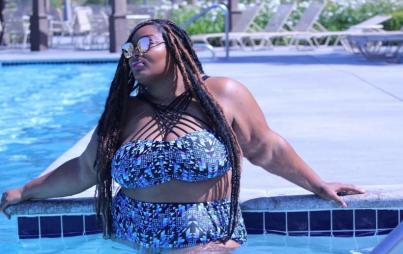 I recently went tubing with a new friend. We met at our seasonal summer job and decided to spend the day floating down the Green River.
Read...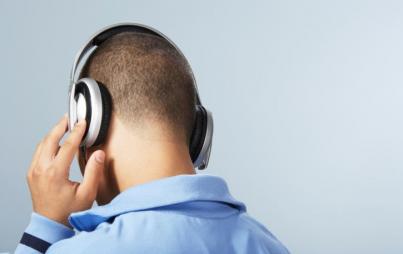 Anderson Cooper recently attempted to get inside the brain of a schizophrenic. I decided to do the same—with illuminating results.
Read...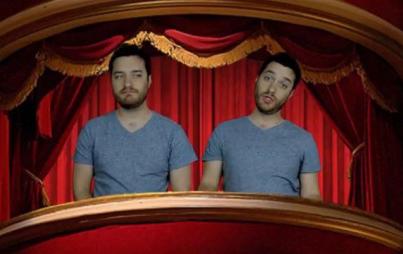 One amazing guy channels Kermit, Beaker and Dr. Bunsen Honeydew, Statler and Waldorf, Fozzie, the Swedish chef and more.
Read...