white feminists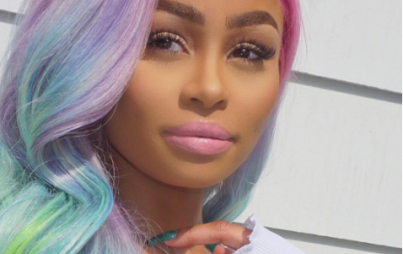 Black women in abusive relationships are disproportionately killed by domestic violence, and if what Rob Kardashian is doing right now is any indication of his temper and inability to control his rage, then there is no telling what he will do next to Blac Chyna or what it would take to stop him.
Read...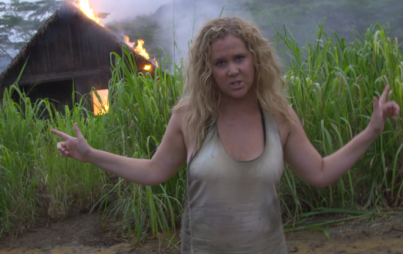 I am shocked, perplexed and a little bit dismayed over the amount of "good liberals" who have pushed my friendship to the point of no return over the term "white feminism." As a matter of fact, I would go so far as to say the cries over white feminism vs. intersectional feminism is the new #BlackLivesMatter vs #AllLivesMatter. You might not see it that way now but you will by next year. Trust me. I've been through this before and damn, am I tired.
Read...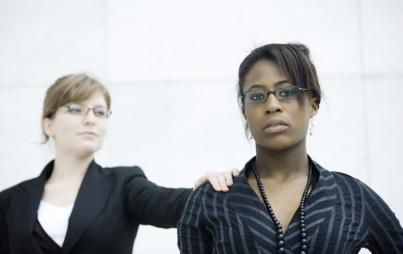 I spent my undergrad years as the president of the feminist organization, so I have a lot of experience spending time with feminists. The people I worked with were passionate, thoughtful, and often downright hilarious. And a lot of these people became my very good friends and people I admired.
Still, as my school was majority white, a lot of these feminists were white. And, sometimes, they were White Feminists.
As a woman of color, this was something that became difficult for me to navigate.
Read...