wild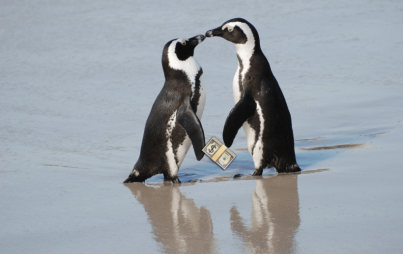 You know how humans sometimes put out in order to pay their rent? Well, penguins put out to get building materials for their nests.
Read...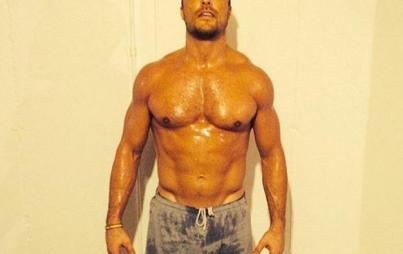 Are the reality show's ubiquitous shirtless scenes a strange sign of progress?
Read...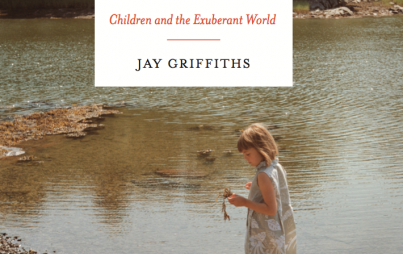 "Children, filthy little Romantics that they are, have an uncanny gift for nostalgia in nature."
Read...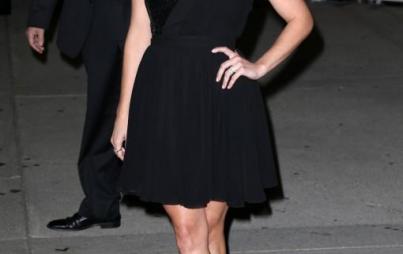 When it comes to fashion, everyone's favorite girl next door has finally grown up.
Read...