Women Athletes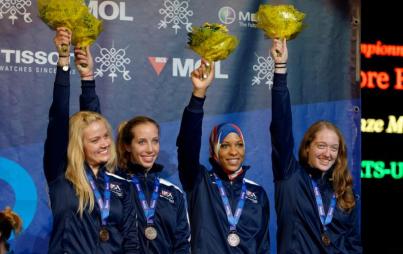 Can you name an elite female athlete? If you asked me to name someone other than Venus or Serena Williams I'd have a tough time.
Read...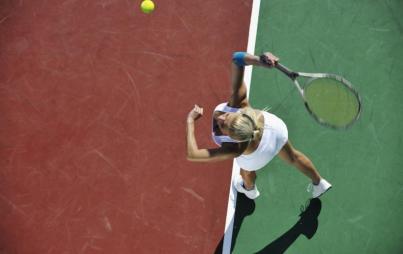 Women can hit tennis balls just as fast as men . . . but are more wary of making mistakes.
Read...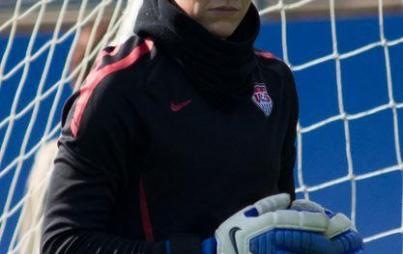 The two-time Olympian just pleaded not guilty to domestic violence charges. Newsflash: Women can be abusers, too.
Read...