80s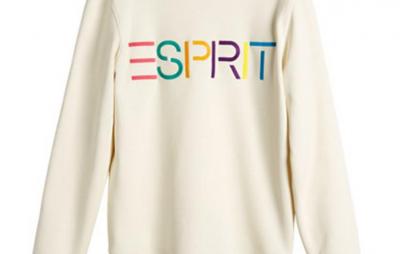 Warning: The author reminisces a lot in this piece and comes to conclusion that she has probably kept an unhealthy amount of clothing from high
Read...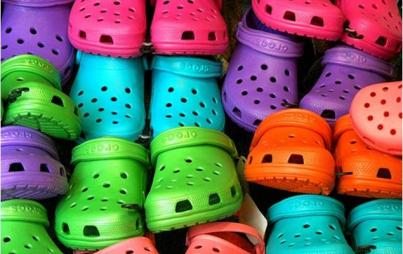 Are the advances worth the trade-offs? You be the judge.
Read...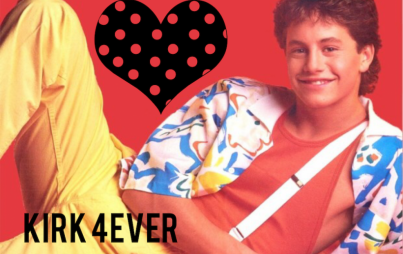 Kirk Cameron in all his Growing Pains glory was the ideal crush. Unthreatening, goofy, good kid with very reasonable weekly conflicts. And a good smile. Always been a sucker for that.
Read...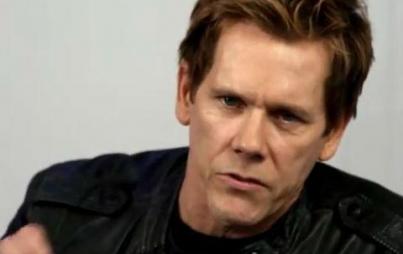 Parachute pants, Blockbuster, skateboarding! We love the '80s and according to Kevin Bacon, so should today's whippersnappers.
Read...