abortion access restricted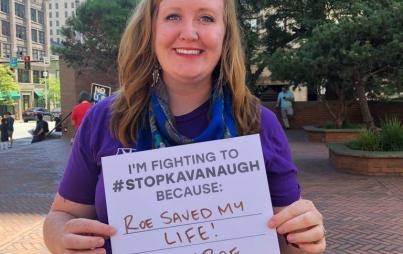 If my pro-choice state did not uphold barriers to abortion, I would not have lost use of my reproductive organs.
Read...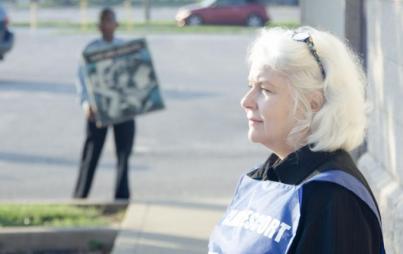 Abortion: Stories Women Tell, directed by Tracy Droz Tragos, looks at one of America's most contentious debates through the prism of personal stories.
Read...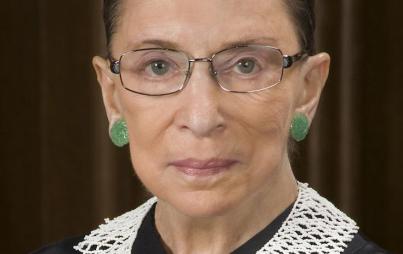 Please don't ever leave the Supreme Court, RBG.
Read...