Best of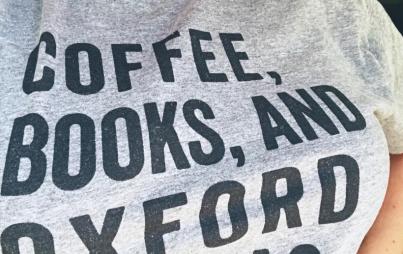 I love books so much that the first thing I did when we bought our new house was build a bookshelf into the dining room wall.
Read...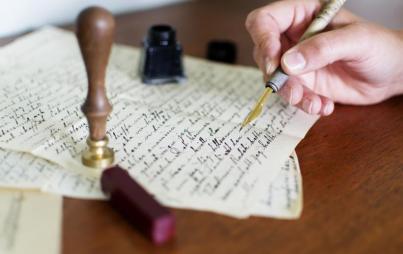 The glory of the Interwebs resides in the beautiful band of misfits foraging for love through missed connections.
Read...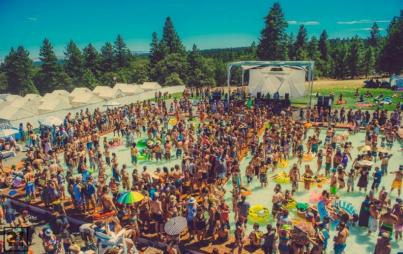 We've got two tickets with your name on them! Check out our Q&A with What The Festival organizers and enter to win passes to this summer's most coveted electronic music festival! (Oh, and they've got the largest disco ball in the Northwest.)
Read...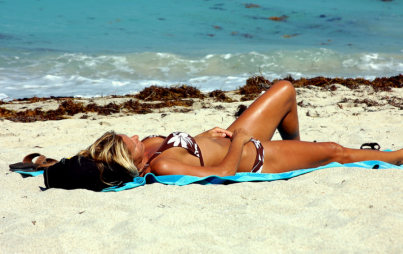 A list of the only sunscreens you will ever need, compiled by the palest person you will ever meet.
Read...