Black culture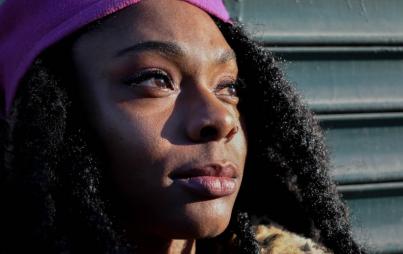 Growing up, I had a lot of access to people who looked like me. I was completely unaware of the struggles that accompany interracial friendships.
Read...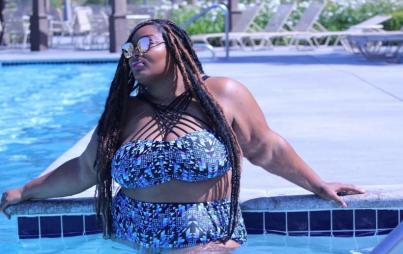 I recently went tubing with a new friend. We met at our seasonal summer job and decided to spend the day floating down the Green River.
Read...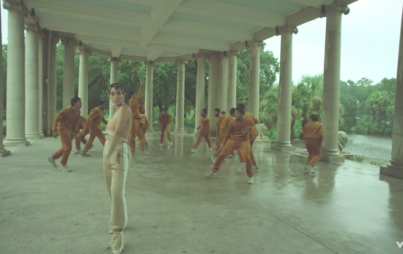 This year, in collaboration with the Red Bull Music Academy, Solange re-invented the Guggenheim Museum and blessed us with "An Ode To."
Read...