bladder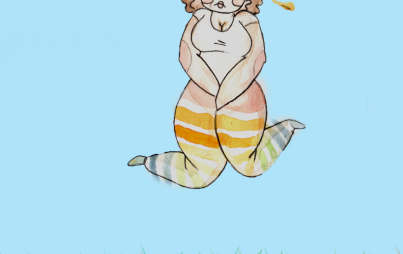 I've done 200,000 Kegels, and a good joke will still make my panties wet (and not in a sexy time way). It's pee. In my pants. I pee my pants!
Read...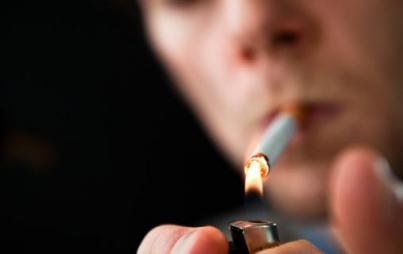 Did we catch you enjoying that seemingly intoxicating combination of nicotine and caffeine?
Read...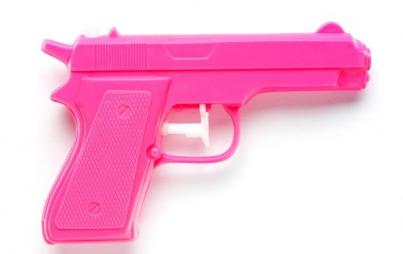 A new study sheds more light on squirting.
Read...