body shaming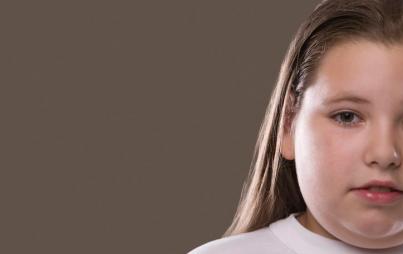 People are using #TheySaid to tell their stories of experiencing body shaming. Sally Bergesen kicked things off by talking about her own memory of body shaming, and hundreds of Twitter responses echoed her story.
Read...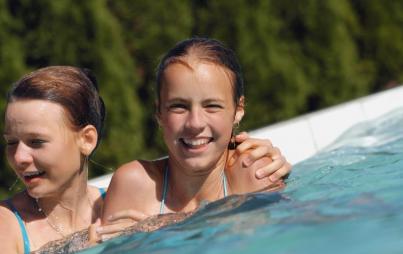 My toddler was twirling in her tutu bathing suit while I shimmied into my plus-sized polka dot bikini.
Read...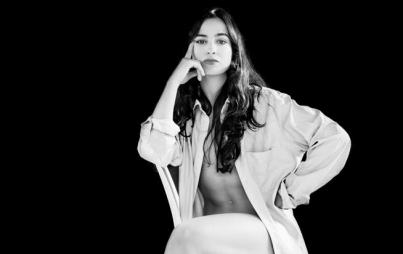 Use these 4 steps to shed those insecurities and rediscover a love and appreciation for your own body.
Read...