bondage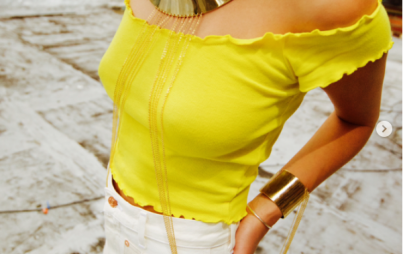 Whether you're into dangly earrings, chokers, pieces that are a bit more understated or have a funky flair, there's something on the market that's bound to fit with your style — and help unleash your inner freak. Ready to start shopping? Here are a few new pieces to consider adding to your collection.
Read...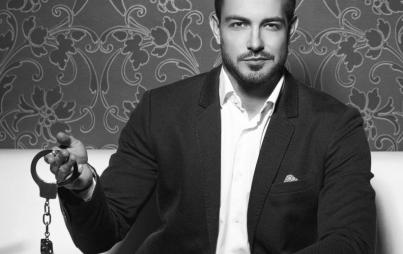 You don't even have to be a good person to be incredible at sex, apparently (my ex proves this).
Read...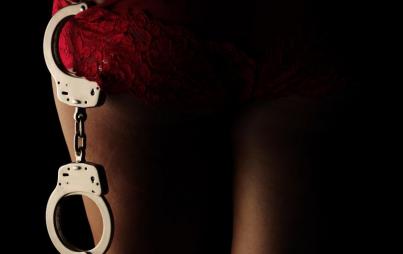 Trying to be dominant feels like acting for me. This isn't to say there is no acting during scenes when I'm bottoming, but there's a reason why I preferred working backstage when I did theatre in college—I don't like pretending to be something I'm really not. It isn't comfortable. It doesn't feel natural.
Read...