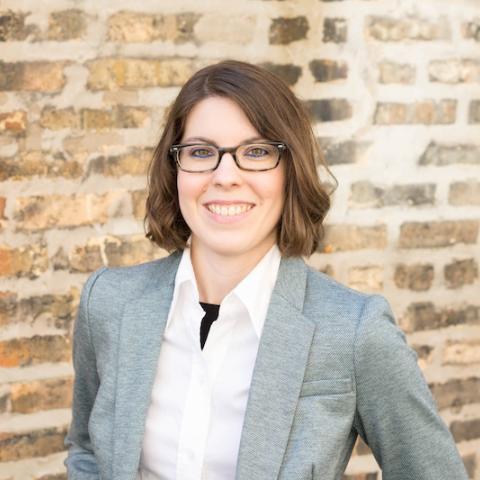 Bio
Nicole Guappone is a freelance writer living in Chicago, and has been previously published by Rolling Stone, Glamour, The Rumpus, The Establishment, and more. Much of her writing and research focuses on sex, sexuality, and kink. She writes a sex toy review column for Chicago-based Rebellious Magazine. Nicole earned her MFA in nonfiction writing from Columbia College Chicago.  
Nicole Guappone

Articles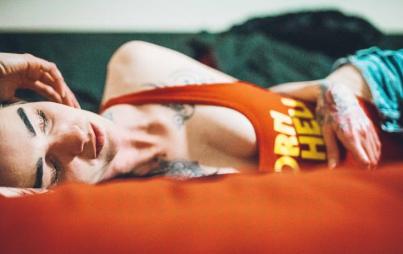 An estimated 30% of people with vulvas experience chronic pelvic pain at some point. Sexual pleasure when you have pelvic pain can be challenging.
Read...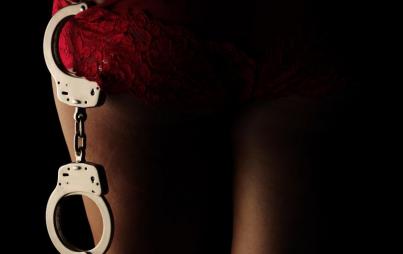 Trying to be dominant feels like acting for me. This isn't to say there is no acting during scenes when I'm bottoming, but there's a reason why I preferred working backstage when I did theatre in college—I don't like pretending to be something I'm really not. It isn't comfortable. It doesn't feel natural.
Read...