brands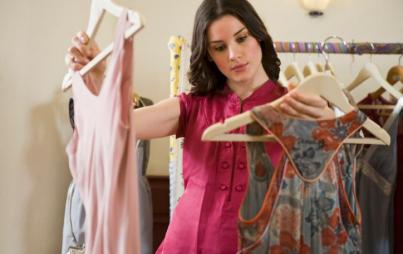 As patient and careful as you might be, designer resale stores may test you.
Read...
Two H&M subsidiaries have opened on U.S. soil. I, for one, won't be first in line.
Read...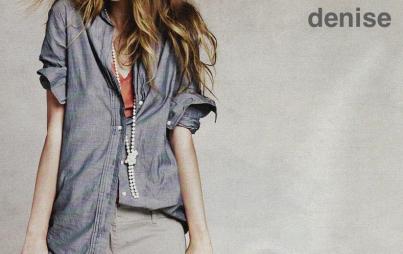 Turns out, dead-serious photos plus inebriated lines make for a good time—and an incisive point about fashion industry standards.
Read...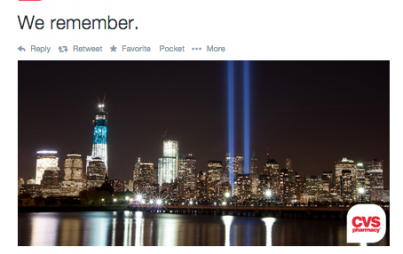 Some companies are even offering 9/11 discounts. Maybe #JustStop.
Read...