Burn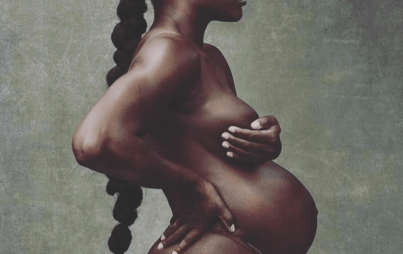 Bitch, please. Serena is like a million months pregnant and she could STILL whip your ass.
Read...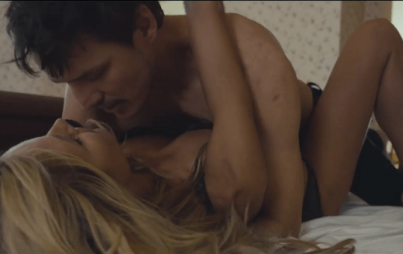 When we hear the words "New Sia Video," we usually think "Oh!
Read...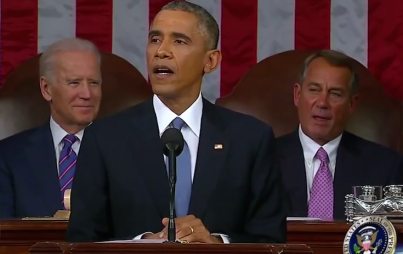 As all of you patriots are obviously aware, last night was President Obama's sixth State of the Union address. Fantastic. Hurray.  
Read...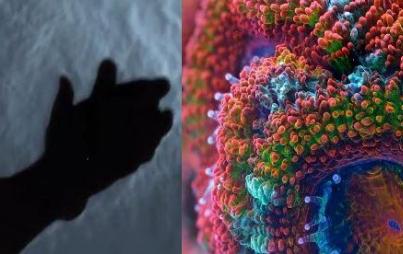 It's time to get happy, geeks! This week we bring you a pair of nerd-delight videos (plus three other joyous experiences!). TGIF!
Read...