cat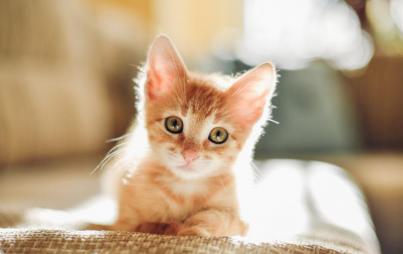 CATS. God bless those fluffy little hiss donuts. They have yet again come to our rescue when we least deserve them.
Read...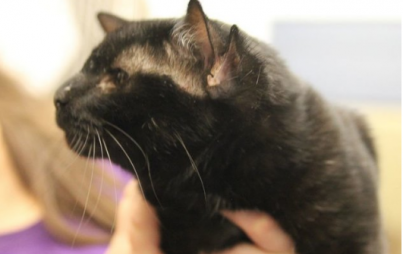 You might know that they call six-toed cats Hemmingways. But what do they call four-eared cats? Well, in the case of one such kitty in Pennsylvania, they call him… Batman.
Read...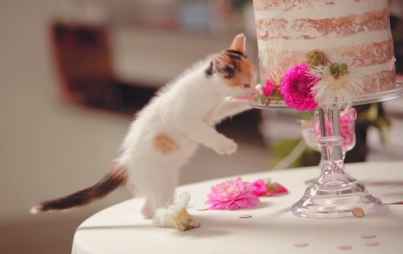 Has a wedding planning company taken cat love a little too far?
Read...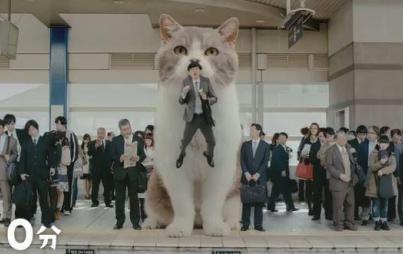 #ohsnap: Twitter Attacks Jenny McCarthy for Anti-Vaccination Nonsense
Read...