damage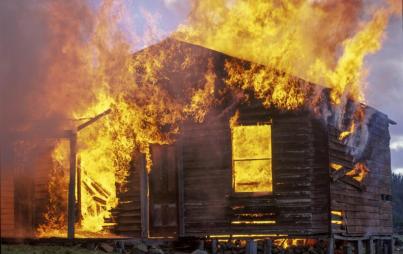 Was it worth it? Decide for yourself.
Read...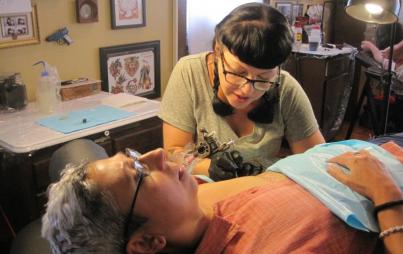 To the tattoo artist, I was a flesh canvas that she could transform into something beautiful.
Read...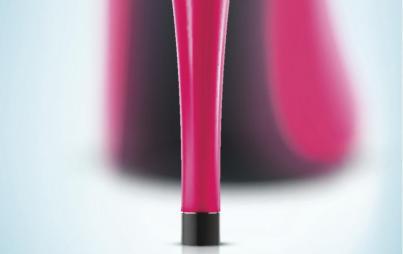 Archives of Sexual Behavior just published a paper that says men are more likely to help women wearing heels. Gag.
Read...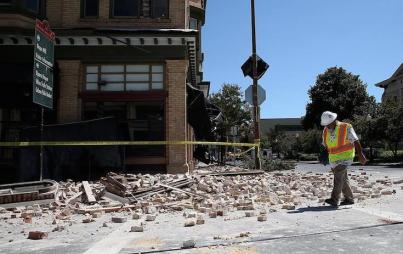 I'm from Napa, the epicenter for a recent 6.0 magnitude quake that challenged my ideas about Mother Nature and human nature.
Read...