differences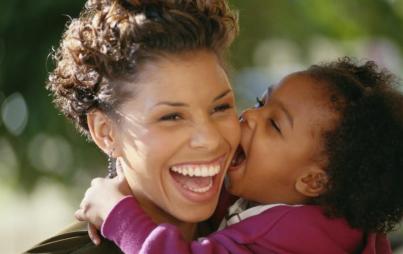 I wouldn't say I'm the black sheep of the family, but I'm pretty sure my mom isn't surprised that some of the choices I've made in raising my son have been a little different from the way she did things. My mom gave us all she could. She stayed home to raise my sister and me for most of our childhood; she only returned to work to help put us through college.
Read...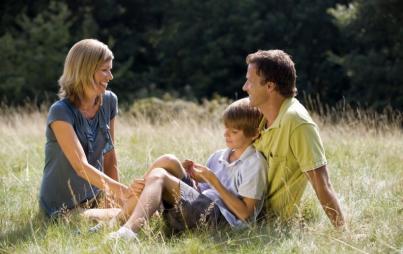 When I brought my son into the world, I thought that he would be an awful lot like me. He had to be, right? He grew inside me; I nourished him; I was the one home with him day in and day out during those very impressionable years, while my husband worked a grueling military schedule — yet there are few similarities to be found.
Read...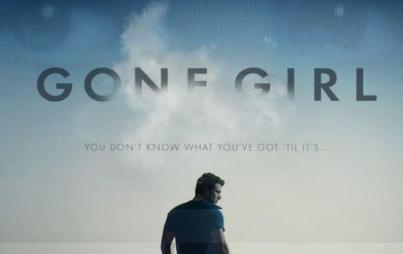 Although penned by a woman, the blockbuster book and film includes—and perpetuates—disturbing claims of fake rape.
Read...