dressing a curvy body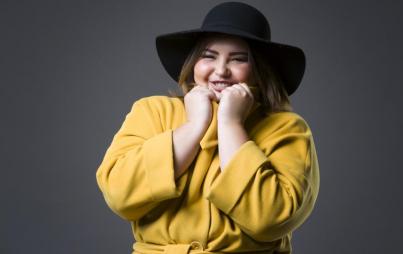 Plus-size rent the runway services are becoming so popular. Finally, more and more of these clothing box services are popping up for women of all sizes!
Read...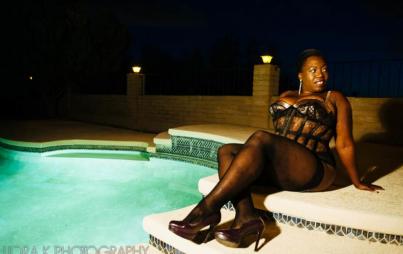 Maybe you want to downplay an area you're feeling insecure about, maybe you're not in the mood to wear eye-catching colors, but that doesn't mean you have to buy clothes that effectively make you disappear completely.
Read...