drug use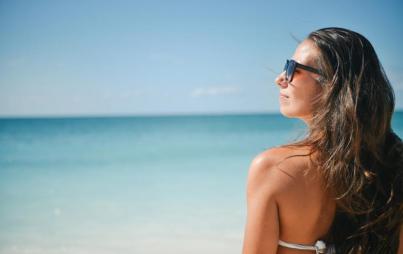 The gynecologist said, "Congratulations!" He sent me home with some vitamin B pills, assuming that of COURSE I was going to carry this baby to term. My heart ached and I was devastated all over again — but I knew I could not support the life of a child.
Read...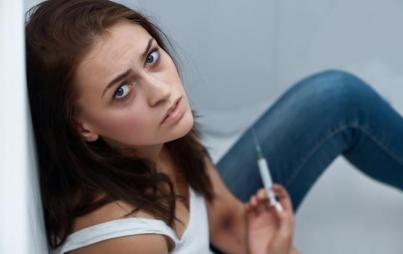 When I found out I was pregnant, I reluctantly made the choice to stay clean. I doubted my decision (both to have this baby and to stay sober) the entire pregnancy and was unsure of how I would feel or what I would do when my child was born. Everyone around me was unsure, too. My parents discussed contingency plans with my son's father for when — not if — I relapsed. But I didn't.
Read...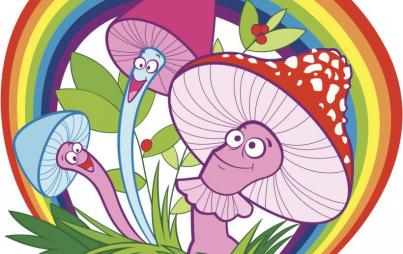 Millie lowered her voice and asked me if I had plans for the rest of the day. Did I want to make some mushroom tea and watch Frozen in Union Square?
Read...