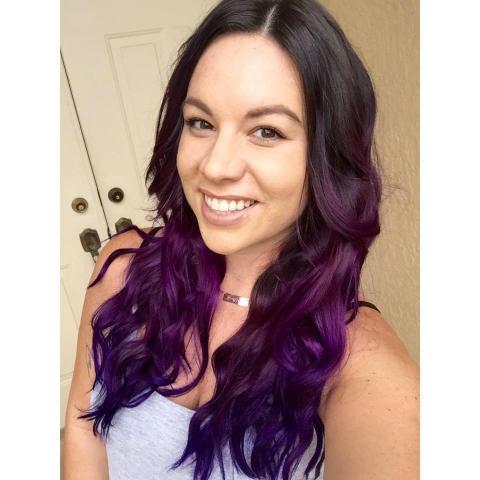 Bio
Kelly Fitzgerald is a writer based in Southwest Florida whose work has been published on sites like the Huffington Post and The Fix. She is best known for her personal blog, The Adventures of a Sober Señorita, where she writes about life as a former party girl living in recovery.  
Kelly Fitzgerald

Articles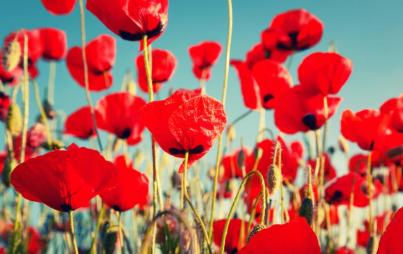 How can we combat stigma? One way is to debunk the myths about addiction that currently saturate the public conversation. By breaking down these oppressive narratives, we can create an environment where people aren't afraid to ask for the help they need to get well from the disease of addiction.
Read...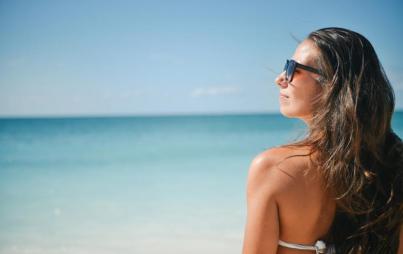 The gynecologist said, "Congratulations!" He sent me home with some vitamin B pills, assuming that of COURSE I was going to carry this baby to term. My heart ached and I was devastated all over again — but I knew I could not support the life of a child.
Read...