fall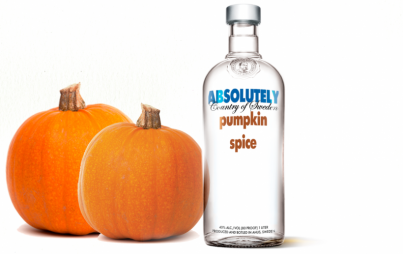 Friends, I would like to announce that we have reached Peak Fall. How do I know this? Because I have discovered that there is pumpkin spice flavored vodka.
Read...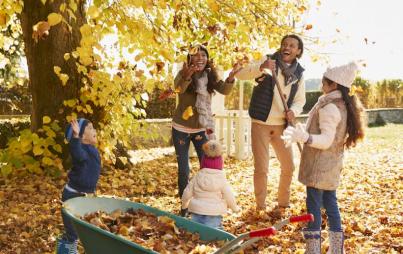 Gather anything orange, brown, olive green, harvest yellow, and dead. Dead leaves, dead flowers, dead hopes and dreams, and arrange them artistically on your front doorstep.
Read...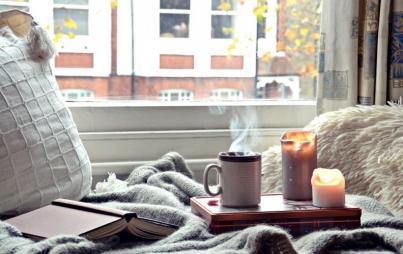 Today, I present to you a fresh, new list of ways to live-up Instagram's favorite season. Let's celebrate fall (beyond pumpkin spice lattes)!
Read...