#fatshion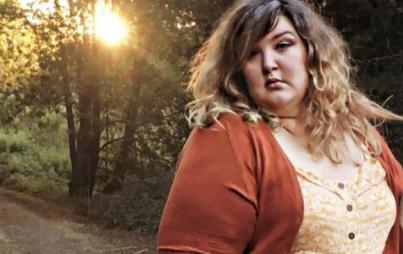 Fall fashion is a gift. Every year, warm fabrics begin to hit the shelves and the boots come out. Check out the eight plus-size trends you need this fall.
Read...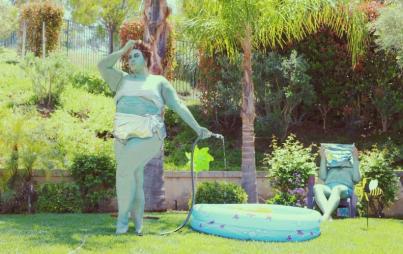 It's that time again. Everyone's fretting about having a beach body. Plus-size summer bodies are beach bodies! All bodies should be celebrated this summer!
Read...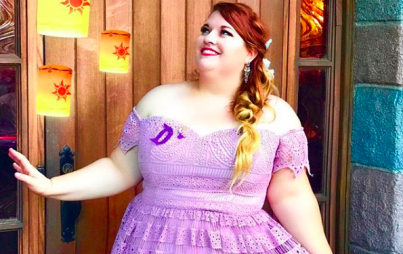 Disneybounding is adults dressing up in "street clothes" which are reflective of their character of choice. Here plus-size Disney bounders you'll adore!
Read...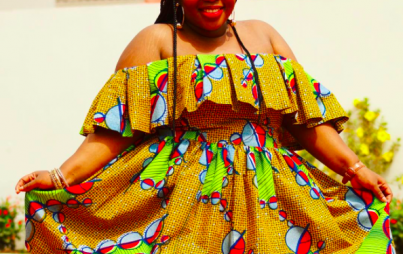 Bright colors may not be for everyone, but they are for every body.
Read...