food shame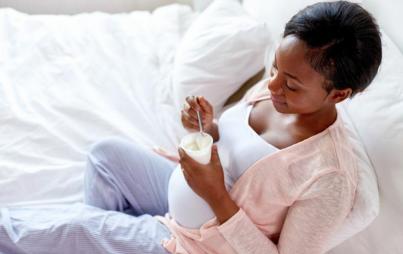 I couldn't believe the medical system and several of my peers had me obsessing about my food consumption. I was experiencing food shaming during pregnancy.
Read...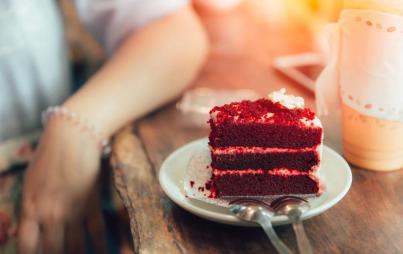 A cake related fatphobic incident is that moment when it's time to eat cake, and an otherwise joyous experience gets ruined by a moralizing impulse.
Read...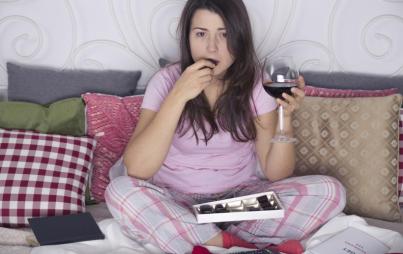 My candy addiction is always with me, but the period between Halloween and New Years is the most challenging time of year.
Read...