forgive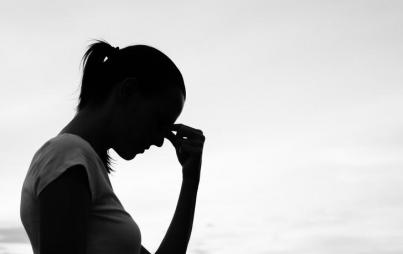 She's made all the mistakes, so you don't have to… Ask Erin is a weekly advice column, in which Erin answers your burning questions about anything at all.
Read...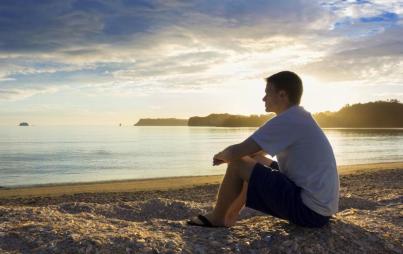 Steve Colori shares his four steps to forgiveness.
Read...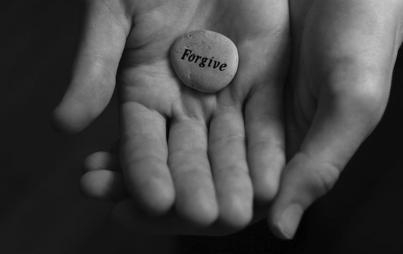 Letting go and forgiving is difficult, but necessary to build security and heal old wounds that weigh down your soul.
Read...