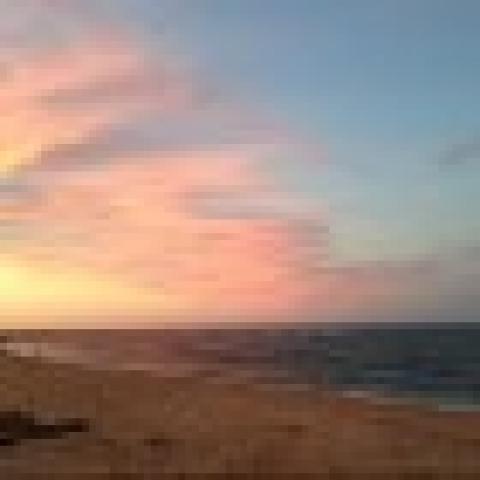 Bio
Steve Colori was born in 1986 and attended the University of New Hampshire. During undergrad he developed schizophrenia which was later diagnosed as schizoaffective disorder. Over the years he has worked hard to overcome the disorder and help others while doing so. He has published eight articles with Oxford Medical Journals, he has written freelance for Mclean Hospital since 2011, and he has a memoir available on Amazon titled "Experiencing and Overcoming Schizoaffective Disorder." Steve has also been lecturing Mclean Hospital's Harvard Resident Doctors since 2012, lectures at Simmons College, and has lectured at Mass General Hospital's Schizophrenia Day. A quote he has come to live by is, "To Improve is to Change; to be Perfect is to Change Often." (Winston Churchill) To read more of Steve's publications and learn more about his writing, please visit SteveColori.com.
Steve Colori

Articles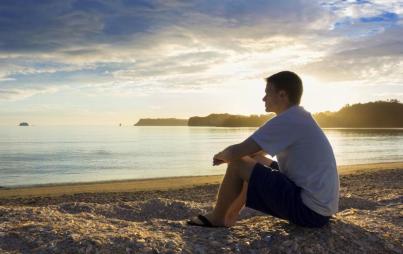 Steve Colori shares his four steps to forgiveness.
Read...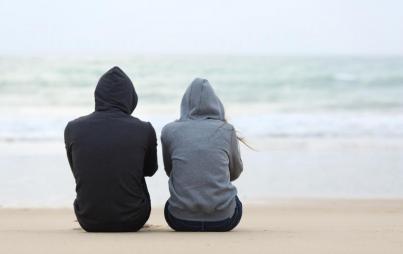 After my second episode of schizoaffective disorder, I had very little hope for any sort of future. Generating hope when times were bleak was the most vital part of my recovery because it motivated me to work hard in therapy to improve my life.
Read...