fraternity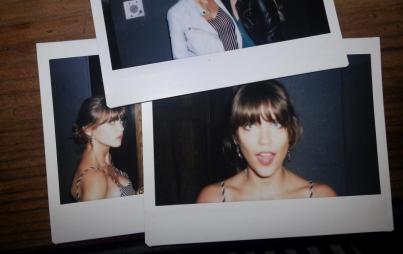 Sometimes, the catastrophic pain and miraculous triumphs that come with relationships are worth simply knowing a person.
Read...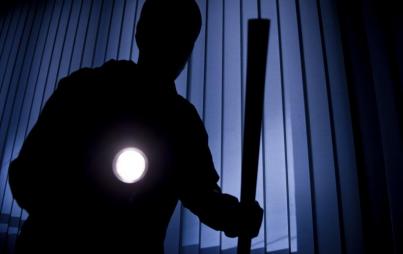 By this point, I was pretty sure one dude would kill the other. If Ben died, there would be no fourth date.
Read...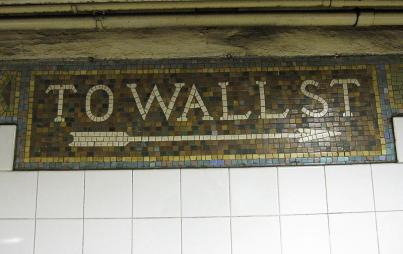 You've probably never heard of the annual Kappa Beta Phi induction ceremony.
Read...