Ghana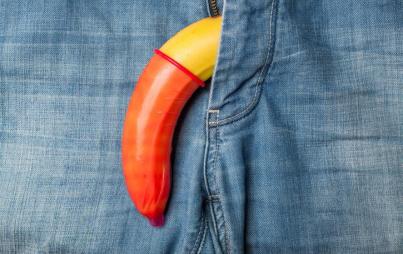 Soccer is rad, but you know what's radder? Sex. Sorry not sorry. Hello World Cup condoms!
Read...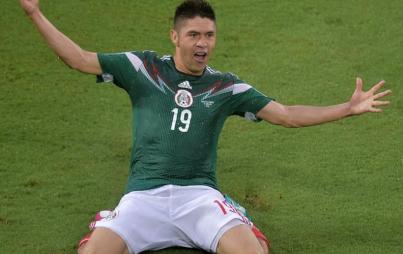 The Olympic Village is traditionally a breeding ground of sin. How does the World Cup measure up?
Read...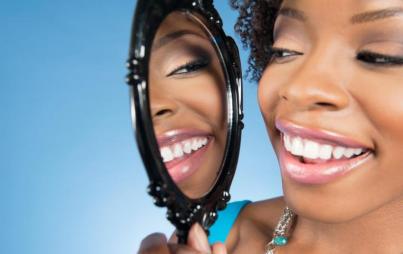 The idea of "fairest of them all" impacts women of color in many different ways.
Read...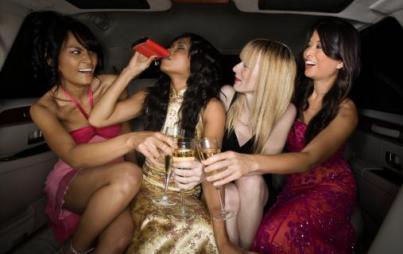 What do different countries think about extramarital sex, premarital sex and homosexuality? A new Pew poll says...
Read...