ghosting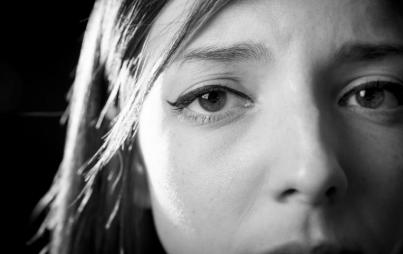 Now, several years later, I think I was selfish and a coward. I could have handled things differently when it came to ghosting my ex.
Read...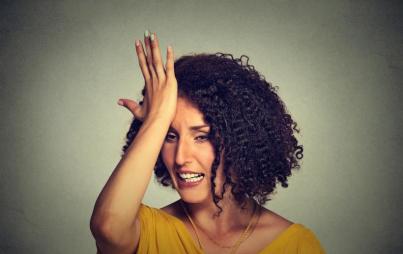 Please know that us flakes usually are dealing with something more than being lazy or disinterested. Flakes are usually ashamed and angry at themselves for not being able to speak out or address things "properly," so a little love can go a long way.
Read...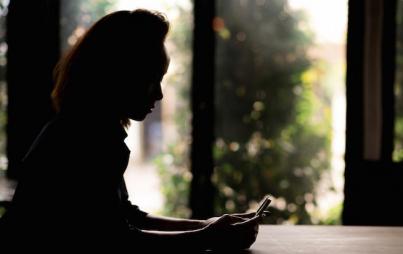 "Because you acted like a stupid bitch." That's what it says on the paper, the tiny piece of paper, or maybe envelope or napkin that I found in the box of old letters I keep stashed in my closet. I stare at the words and read them out loud, in hopes that the action will shake loose the memory. Nothing.
Read...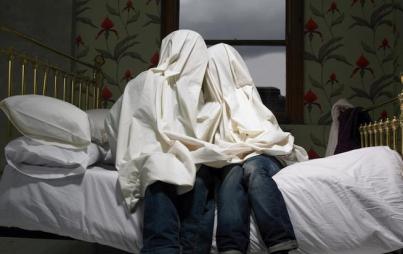 I am a long-time serial monogamist. At 27, I've had three serious relationships, but have never just dated. I've always just had significant others as an adult, and now, being single for a sustained period of time for the first time since high school, I'm finally entering the dating world. And I don't have any idea what I'm doing.
Read...