growing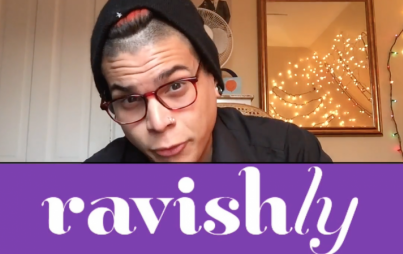 Feeling unsafe and feeling uncomfortable aren't the same. Pushing yourself into uncomfortable places can help you grow.
Read...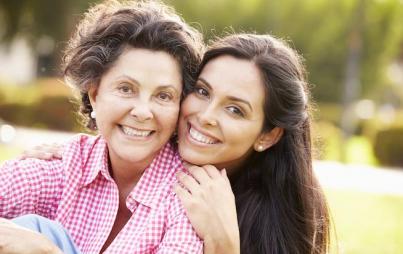 Back in my early twenties, I struggled financially. But more so in that much-mocked Millennial quest of "finding myself," I made a number of questionable decisions.
Read...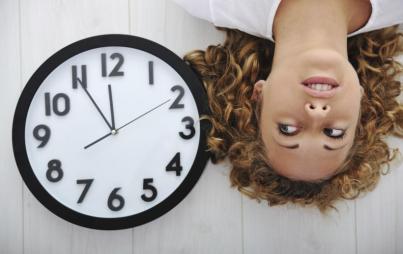 For the sake of all that is sacred, I will henceforth become a dependable person. Or at least I will try.
Read...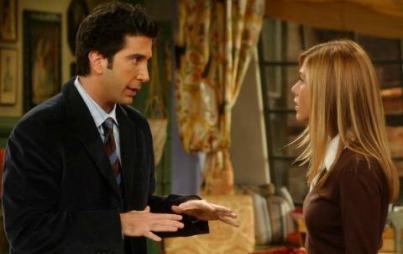 About 60% of adults have engaged in a tumultuous romance like that of Ross and Rachel. We're here to give you some tough love.
Read...