hate crimes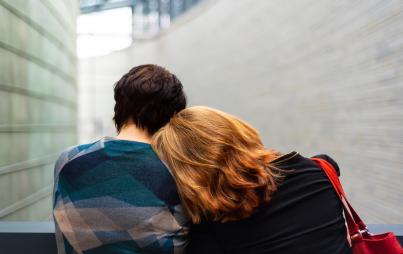 This article first appeared on Role Reboot and has been republished with permission. 
---
I was a band geek in high school. In exchange for the Saturdays we spent at various competitions all over the state, we would get an occasional "down" day to watch a movie or just hang out in the band room. These were lazy days filled with giggles and gossip, and on one day in particular, kisses with my friend Jessica.
Jessica was cute and kind and one year younger than me. "I don't see anything wrong when girls kiss girls," she said as we sat cross-legged on the tile floor: something that you're never supposed to think let alone say out loud in a small conservative town. "Neither do I!" I agreed. And there it was – a smooch!
Read...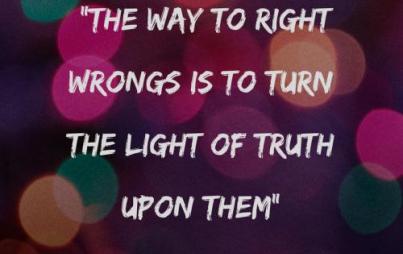 Americans hoped that when the election was over, there would be a decrease in the rampant uncivil discourse unleashed during the course of the 2016
Read...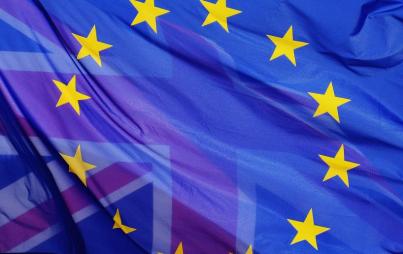 In the immediate aftermath of the United Kingdom's narrow vote to leave the European Union, reports are emerging that there has been a significant spike in hate attacks targeting Muslims, people of color, migrants, and refugees.
Read...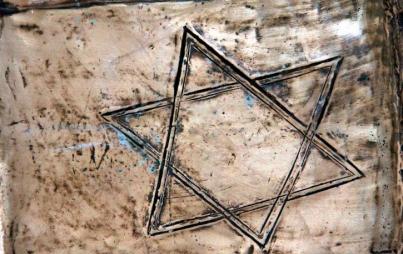 The failure to grapple with the complexities of anti-semitism perpetuates a hierarchy of oppression.
Read...