hatred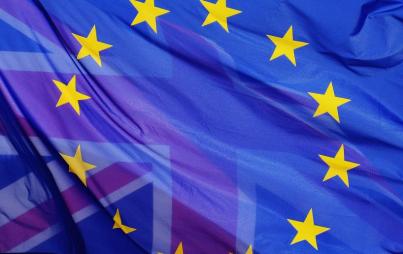 In the immediate aftermath of the United Kingdom's narrow vote to leave the European Union, reports are emerging that there has been a significant spike in hate attacks targeting Muslims, people of color, migrants, and refugees.
Read...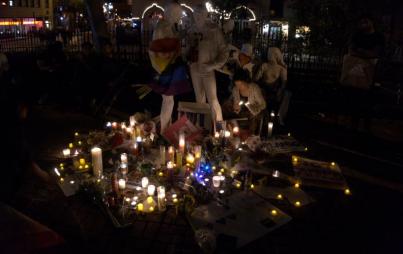 To worship all that is masculine often means to frame oneself in opposition to those in the LGBT community. The attitudes and values of that community do make room for the masculine, but predominantly veer toward the gentle, the soft, the empathetic, the sunny, the good-humored, the multicolored, and the spirited.
Read...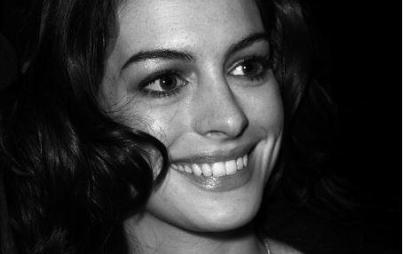 The star's recent transformation raises the question of why everyone decided to hate on her in the first place.
Read...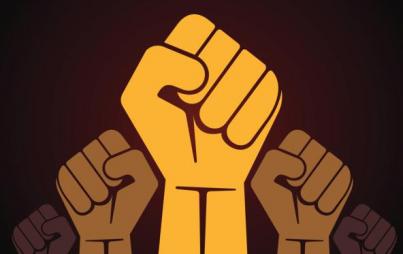 This week, misogynistic injustices in India, Sudan and Pakistan caused outcry. Here's what you need to know, and how you can help fight back.
Read...