heartache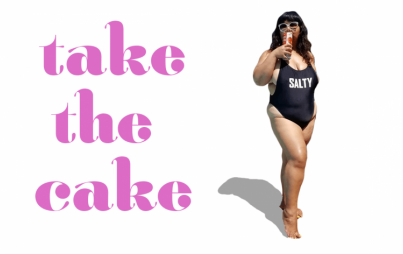 I told you I never wanted to speak to him again. I offered that we work together to rid him from our lives. I thought we had both made the realization that he was garbage, but in reality, only I had.
Read...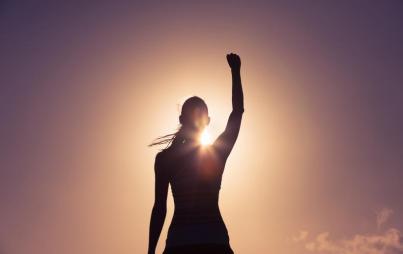 Heartache can make you stronger and mess with your head.
Read...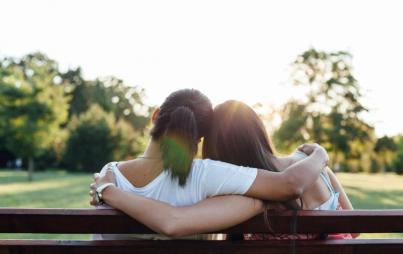 A breakup, Mom, a cheerleading competition, and Valentine's Day...
Read...
Rumors of a new Adele album have been quashed. Get your fulfillment instead with this insanely tragic ode to the doomsday siren.
Read...