holiday shopping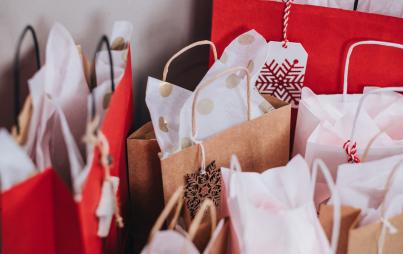 Common-sense ways to preserve your sanity, your values, and your bank account.
Read...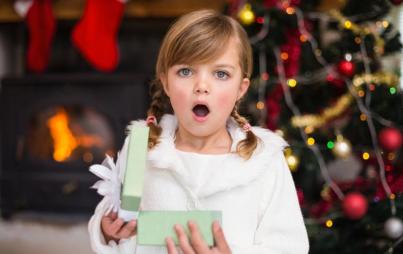 Do you - or your child - want a Hatchimal for this holiday gift giving season? Well, guess what?! You probably can't have one!
Read...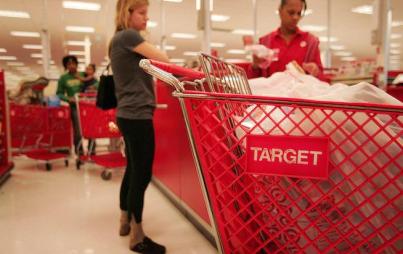 For all of you crazy people that think going to Target is ever a good idea during the holiday season, this is a list on how to survive a shopping trip to Target is for you…
Read...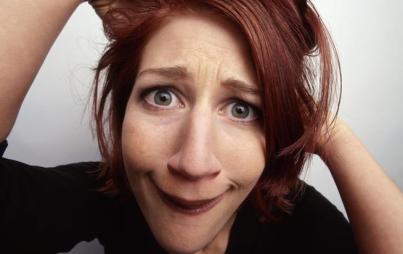 You turn your back to deal with a crying toddler (I mean, answer a customer's question) and when you look back, every single shirt is unfolded and on the floor. Just at that moment, someone else walks by and rolls their eyes and sighs at how "nasty the store is" and wonders why they "can't they hire good people to keep it clean."
Read...