infatuation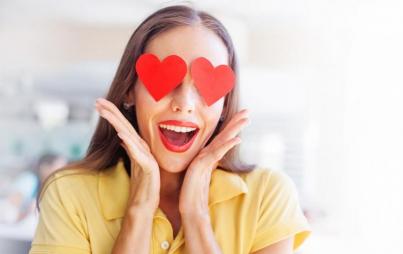 Some things, like love at first sight, are better left unfinished.
Read...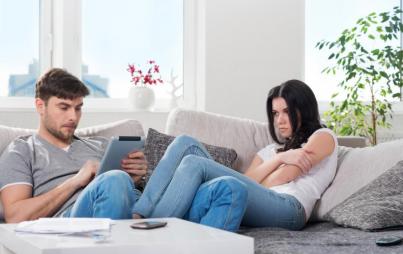 If someone wants to be with you they should be obsessed with you. This person should not be telling you not to tag them in photos (so people can't see you're together), not texting you for days on end (and not caring if it upsets you), always making you come to his or her neighborhood because he or she doesn't want to travel. A person who does this is NOT worth your time.
Read...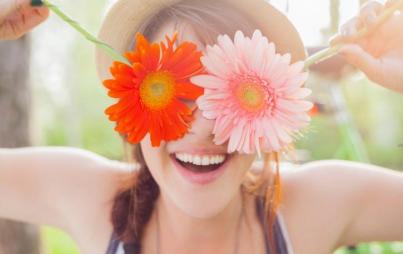 "I am not lying. I hold nothing against anyone. I am not looking to be fixed."
Read...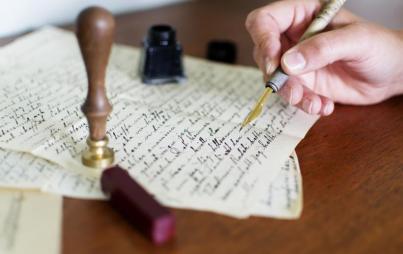 The glory of the Interwebs resides in the beautiful band of misfits foraging for love through missed connections.
Read...