Jared Leto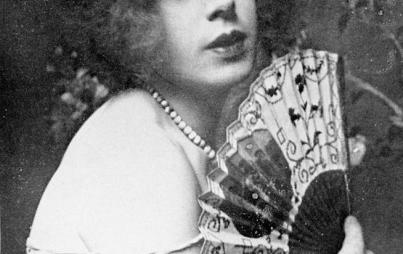 By now, almost everyone who follows news about trendy Hollywood films geared towards making that particular Oscar-worthy buzz have heard of the film The Danish Girl, an historical biopic based upon the life of Lili Elbe, one of the first recipients of gender confirmation surgery.
Read...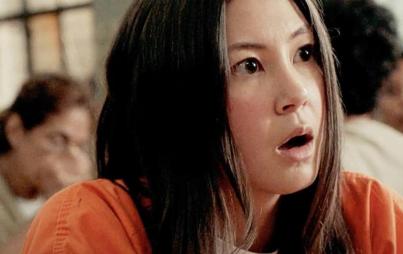 Should we be worried about OITNB's sympathetic treatment of its female inmates?
Read...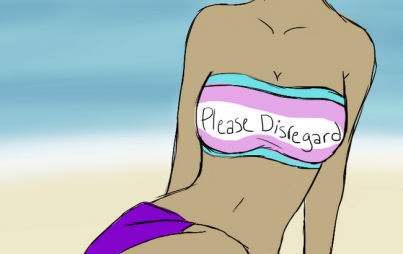 Dallas Buyers Club emerges at a pivotal point; transgender people are marginalized not only as societal anomalies but are also remain grossly underrepresented by our healthcare system.
Read...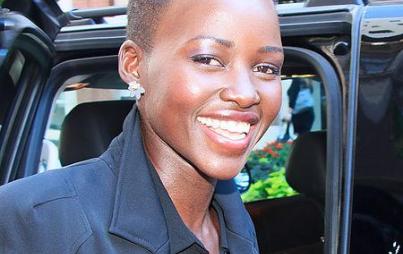 Looking for a new bestie with an "in" with the Academy?
Read...