liberals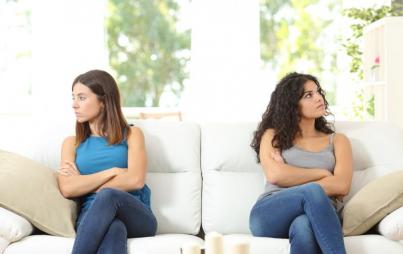 When I took on this assignment to write about the traumatizing byproduct our polarized political landscape has had on personal relationships — with polls estimating tension is the new normal between family and/or friends for nearly 40% of Americans — I smugly thought this trend didn't impact me. The important people in my life felt equally horrified at the results of the election.
Read...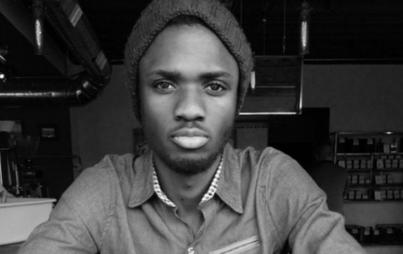 It's easy for folks in America to get angry but it's incredibly difficult to get them to stay angry. To transfer anger to hope. And to participate in transformation. Then to start all over again with the next hashtag.
Read...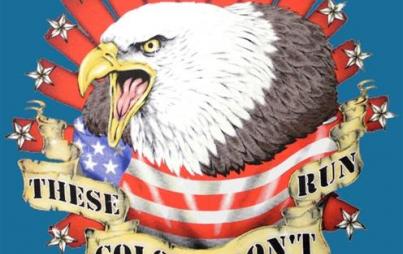 "Make America Great Again" with Trump bumper stickers. All over your car. And your neighbor's car. "America" means cis, hetero, white/orange men in charge.
Read...