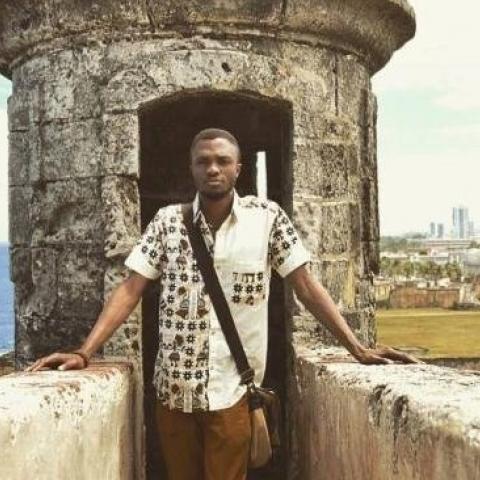 Bio
Togo-born, U.S. transplant teaching at African Leadership Academy. Goal = Transformative Resistance. Developing revolutionary love. Actively decolonizing my mind.
Wisdom Amouzou

Articles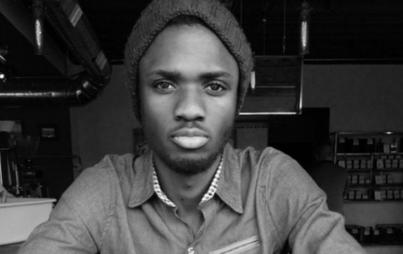 It's easy for folks in America to get angry but it's incredibly difficult to get them to stay angry. To transfer anger to hope. And to participate in transformation. Then to start all over again with the next hashtag.
Read...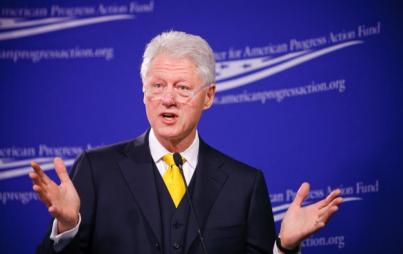 A look at what your magazines would say if Bill Clinton received the Michelle Obama treatment.
Read...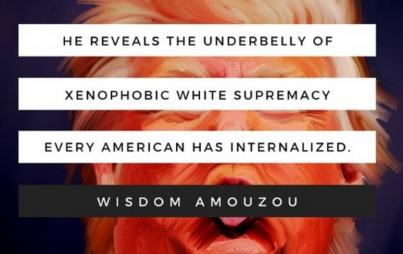 The danger of submitting to the false patriotic tranquility of the United States of Amnesia is Donald Drumpf. He reminds us that the United States of Amnesia is one of the most peacefully violent countries in existence, not only politically, but economically, socially, psychologically, and spiritually.
Read...