long-distance relationships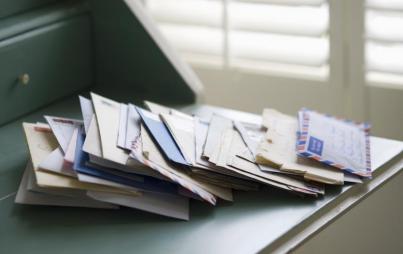 Between Love Letters And iPhones: What if long distance saved our relationship?
Read...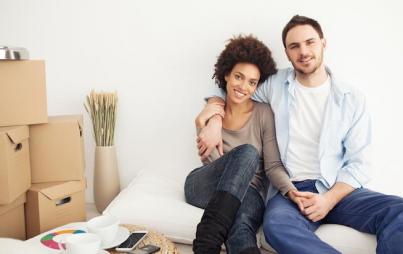 She asked if she could stay with me. The thing is, I don't want to make her feel uncomfortable. I suggested that I could come visit her for the weekend, but she still wants to come here. Of course, I wouldn't object to sharing a bed with her, but something keeps giving me pause.
Read...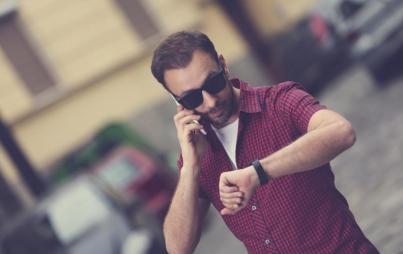 There's a big difference between talking and communicating. One exists to relay messages, ideas, and feelings: the building blocks of being a person. The other exists to fill time. I'm by no means here to tell people how to approach their relationships — I just don't want people to feel pressured to fill silences with noise out of the fear their partners won't think they care.
Read...