#LoveTrumpsHate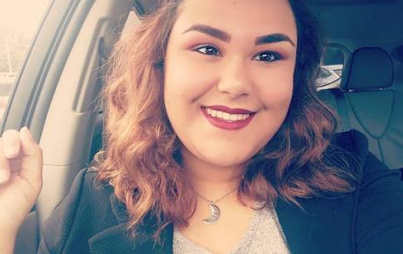 "I was compelled to come out on social media because I felt it was time that I wasn't hiding who I was. It was more so coming out to say I was in a relationship; it just happened to be with a woman this time. She's the best thing to ever happen to me so I figured I should show her off."
Read...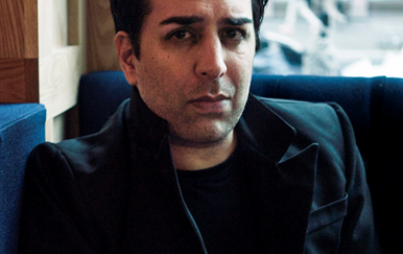 The process is simple: for every drink purchased, customers receive a wooden token to drop into one of six jars located around the establishment. Each jar is labeled with a pro-equality organization's name.
Read...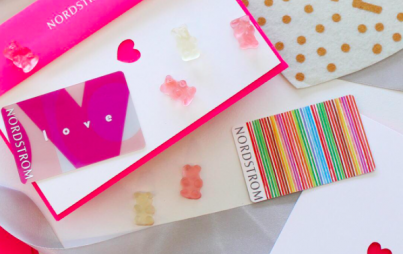 Let's support Nordstrom in the wake of our "so-called" President's bullying.
Read...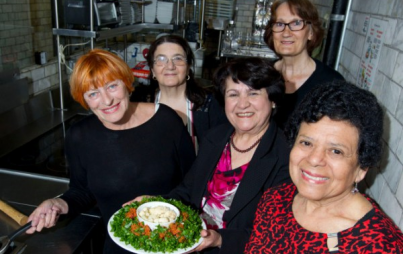 Enoteca Maria is truly a place where cultures are celebrated through cuisine. And a recent project, launched by the restaurant, takes this celebration to another level by offering non-chefs an opportunity to learn from the restaurant's nonnas.
Read...